If you are a passionate hat collector, you know there are numerous fabrics for hats. A lot of people overlook the materials that their hats are made of, however. You ought to know the fabric your hat is made of because you want to give it the best care. After all, you cannot wash and maintain your nylon hat the same as your polyester hat. Nowadays, hats are often made from cotton or wool. Man-made fabrics are also popular as they're durable and cheap. They have another advantage too. Unlike natural fibers, synthetic materials tend to be moisture-wicking. This makes them ideal for exercise.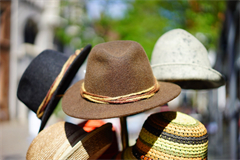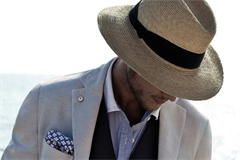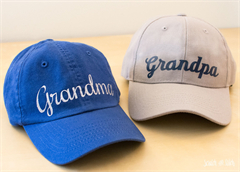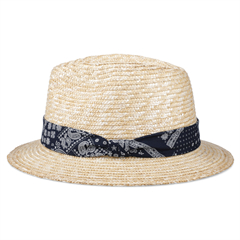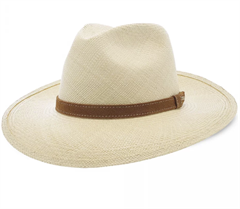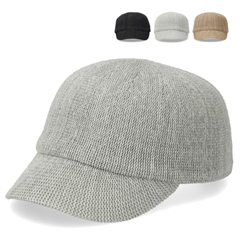 There are 5 most breathable materials for custom hats:
1. Polyester
2. Nylon
3. Cotton
4. Wool
5. Linen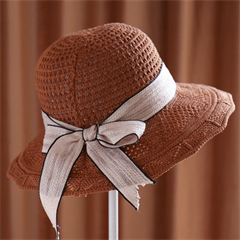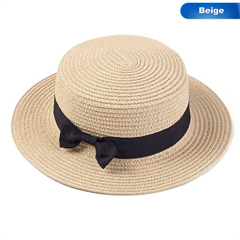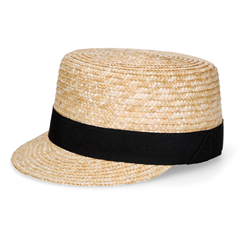 1. Polyester introduce.
Polyester is a type of synthetic fiber that's made from recycled plastic. It is often used as a primary component in caps. Not only is it durable, but it's resistant to water and abrasions. It also has moisture-wicking properties, which allows it to pull sweat away from the skin. In other words, you'll remain dry, even during exercise.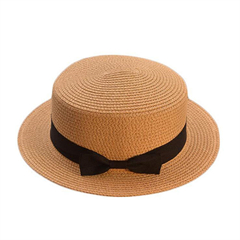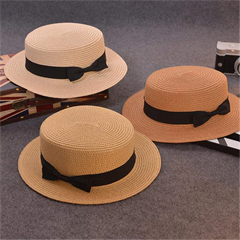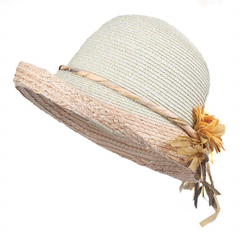 2. Nylon introduce.
Want something thin and lightweight? Consider nylon. A man-made textile, it is similar to polyester in that it comes from plastics. Highly breathable, it will feel cool on a hot summer's day. On top of all that, nylon is easy to care for. Did we also mention that it's resistant to shrinkage?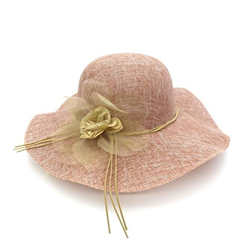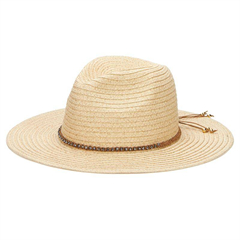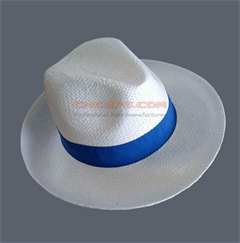 3. Cotton introduce.
Cotton is a natural fiber that's made from cellulose. Soft and breathable, it is often used in apparel—including hats. Embroidered logos and designs are typically also made from cotton. Unlike other fabrics, it is naturally hypoallergenic—this means that it will not irritate the skin. Other advantages include its abilities to insulate and control moisture. When it comes to caps, it is often blended with other types of material such as polyester or rayon; this allows the product to be more durable.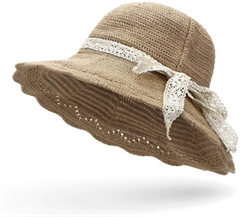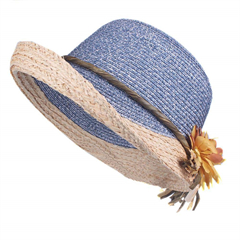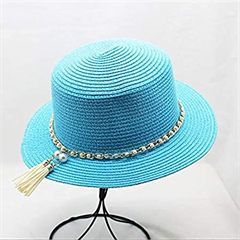 4. Wool introduce.
Wool is often obtained from lamb or sheep. However, it can also be from alpacas, llamas, or goats. What's great about wool is that it is soft and moisture wicking. It also contains breathable air pockets, which allows you to stay cool in the heat.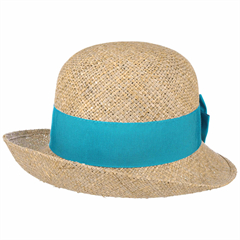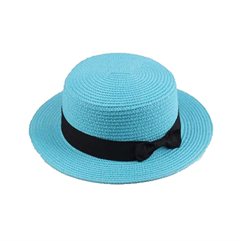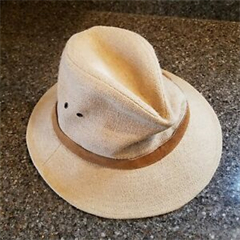 5. Linen introduce.
Linen is a natural fiber that's made from the flax plant. Often compared to cotton, the material is very soft and breathable. For this reason, linen hats are very comfortable to wear on hot days. If anything, they do an excellent job of keeping your head cool in the summer. They're also great for spring.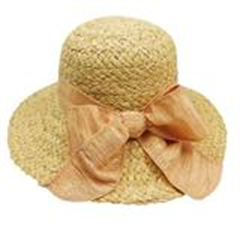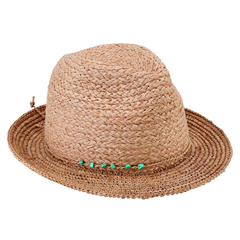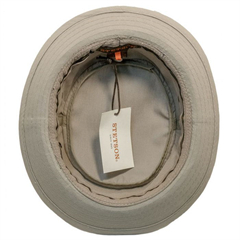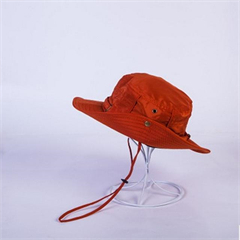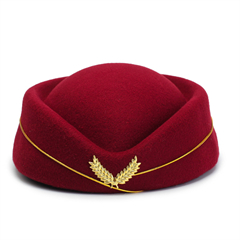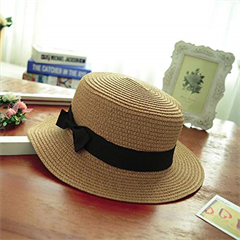 As you can see, hats can consist of a variety of materials, from cotton to linen. At the end of the day, it depends on your preference. Looking for custom hats? Feel free to contact us with your needs. We'd be happy to help!