There are many links in hat customization. To ensure the quality of hat customization, it is necessary to grasp the details of each link. So what are the details of each part of hat customization that need to be grasped? Let us discuss it together below.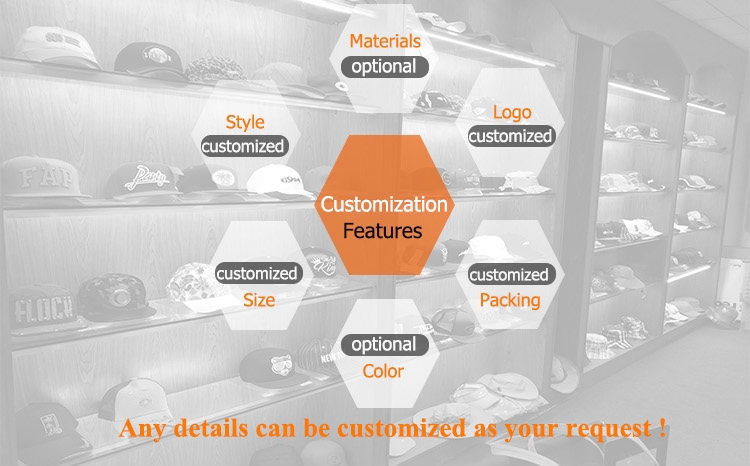 1. First please confirm the style/type of hat you need, such as baseball hat, bucket hat or beanie, sun visor and etc.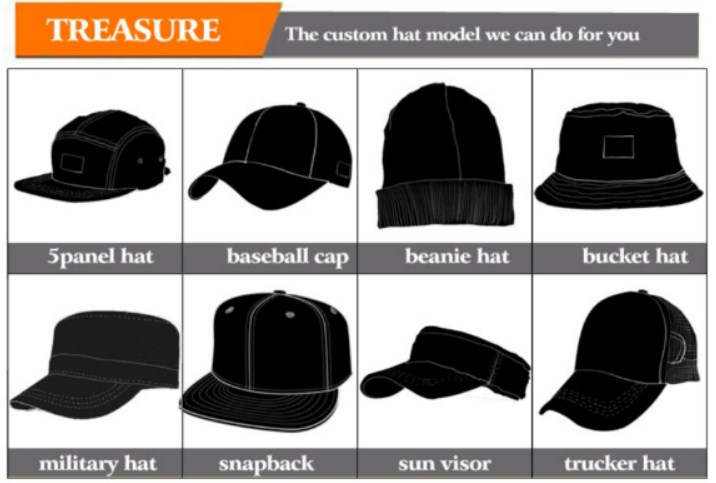 2. There are generally 8 types of Logo chapters on hat customization: woven label chapter, iron chapter, hot stone, leather chapter, Velcro chapter, air pressure, rubber chapter, air pressure chapter. The logo craft can also choose printing, embroidery and other crafts.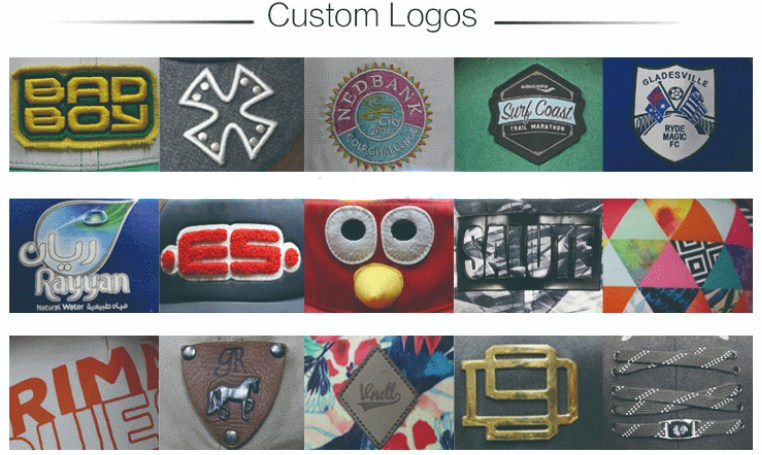 3.The color of the hat is customized, in addition to the regular black, white, gray, red, orange, yellow, green, blue and purple, it can be made according to the Pantone color card provided by the customer.

4.Material selection for hat customization, such as cotton, woolen, denim, etc.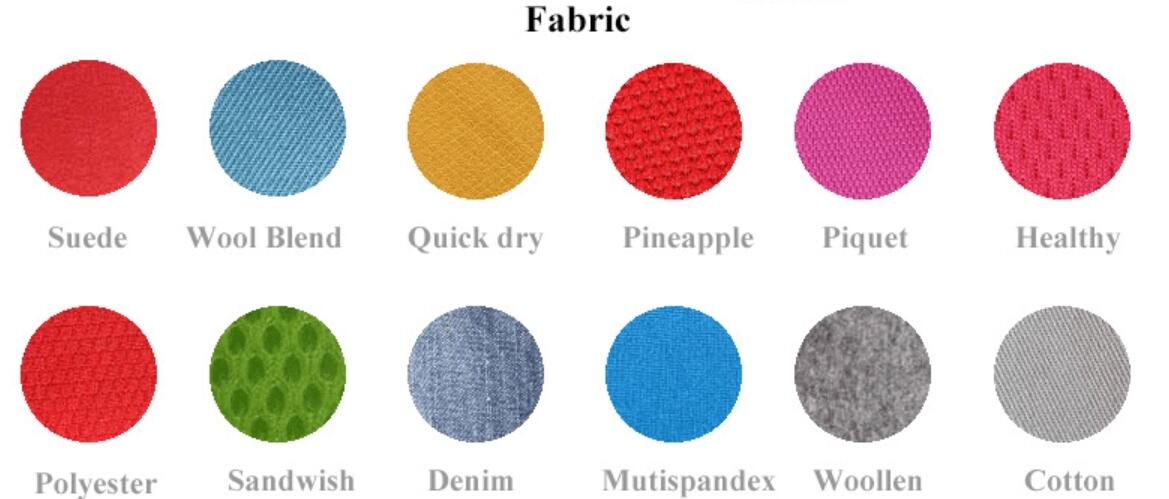 5.Custom hat size options, 44-48cm for baby, 48-56cm for children, 54-60cm for adults.