A benefit of choosing custom patch hats rather than traditional embroidered hats is flexibility of materials. We match you with the right patch to get the most out of your design.There are 6 patches we can custom for you:
Embroidered patches
Woven patches
Die cut patches
Sublimated patches
3d pvc patches
Leather patches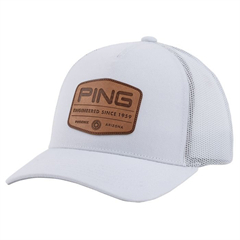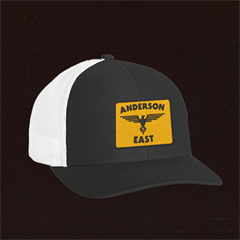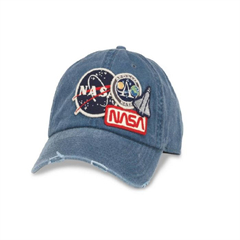 Embroidered patches introduce.
The classic patch. Embroidered patches are traditional patches with lots of texture but hard to capture the small details.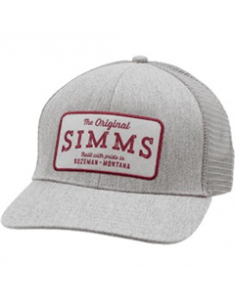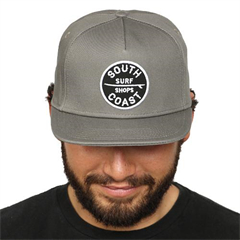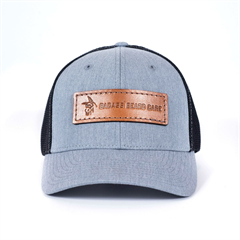 Woven patches introduce.
Woven patches are perfect for detailed designs that aren't able to be embroidered clearly.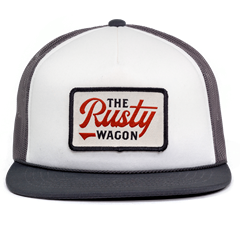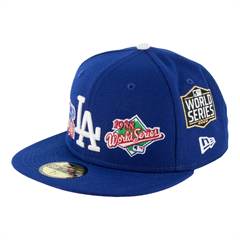 Die cut patches introduce.
Die cut/heat cut patches are used when your patches need to keep the shape of the design.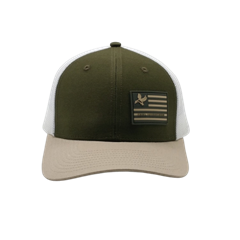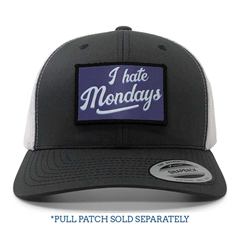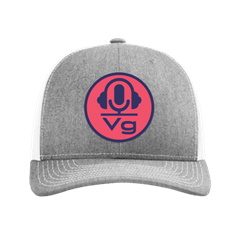 Sublimated patches introduce.
Sublimated/printed patches are best used when your design has many colors, fine details, or shading that needs to be recreated.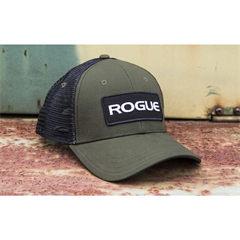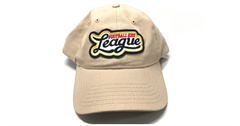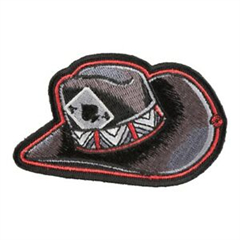 3d pvc patches introduce.
PVC/rubber patches are made with layers of colored rubber to give your design a crisp 3D look.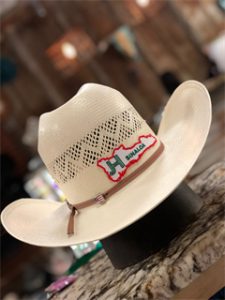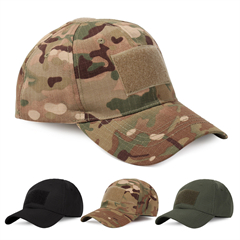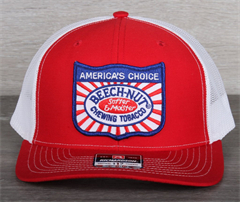 Leather patches introduce.
Leather patches are embossed to capture your design on timeless leather.