A hat pin is a decorative and functional pin for holding a hat to the head, usually by the hair. In Western culture, hatpins are almost solely used by women and are often worn in a pair. They are typically around 6–8 inches (15–20 cm) in length, with the pinhead being the most decorated part. There are 4 features of hat pin:
Storytelling
Artistry
Lady's weapon of choice
Making hat unique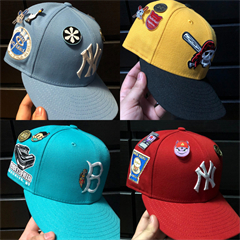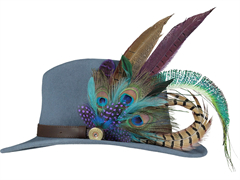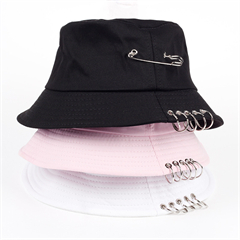 Storytelling introduce.
Music can evoke the strongest emotions in us. It can also be our greatest escape from reality. Nowhere do you experience this more than at concerts and festivals. Lately, concert-goers have been celebrating their favorite artists and bands with custom hat pins. Sold, traded and collected, hat pins are reminders of unforgettable experiences and, when worn, tell the tale of the bands you follow and the concerts you've attended.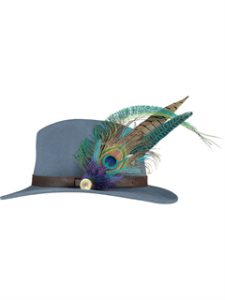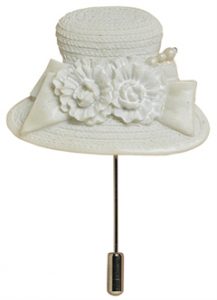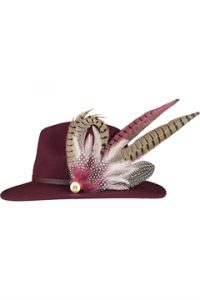 Artistry introduce.
Just as music serves as a form of artistic expression, so do our custom hat pins! They come in all shapes and sizes, but, more importantly, they are also very, very creative and complex. The process for making your own hat pin is incredibly easy. It starts with you describing your ideal hat pin to us or sending us a drawing. Our talented team of designers will guide you the entire way and will make sure your pins are truly unique, but also dramatic and eye-catching.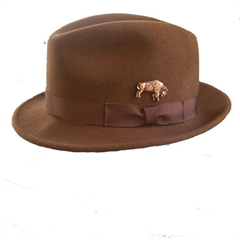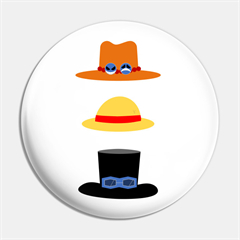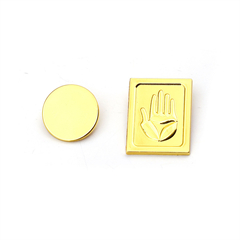 Lady's weapon of choice introduce.
The hatpin as a hidden stabbing device was so effective for self-defense that manuals were published on proper usage. This below manual instructed women who were attacked from behind to reach for their hatpins, spin around, and stab their assailant in the face.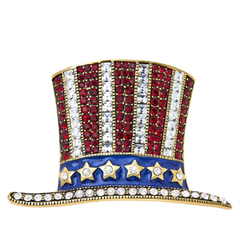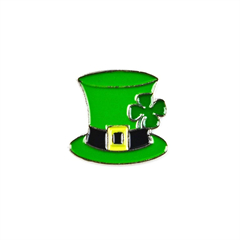 Making hat unique introduce.
Choose a fabulous feather pin to compliment your rain hat. This allows you to give the creative finishing touch to your hat whilst making it unique too. You can also wear one on your lapel. If you are planning a wedding a feather hat pin as a wedding button hole is an original idea and makes a lovely keepsake.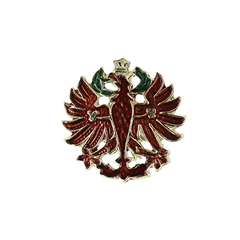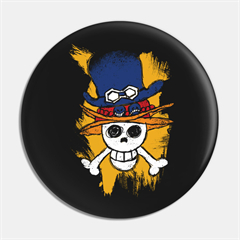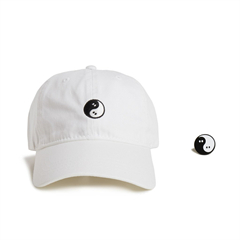 The feather pins are hand made in Devon, UK. The feathers are sourced from an array of farmed poultry & common game birds and not from rare or endangered species. So go ahead choose a striking and spectacular feather brooch to adorn your hat, making your rain hat exclusive to you. Or be inspired and wear on your lapel.