Custom hat boxes are smart organizational tools that can keep special caps and headgear protected. They come in a range of styles, sizes and materials and can make a unique gift for any man or woman who adores stylish and personalized presents. Alibaba.com carries a vast selection of hat box designs that can suit the needs of any shopper. We can custom different styles of hat packaging to show your company brand which includes:
The intend use of hat packaging     
Make Your Fashion Brand Unique     
Impressive Shapes and Designs     
Printing Solutions     
Attract Customers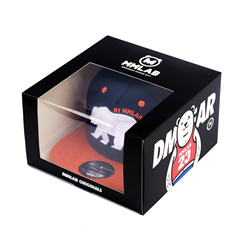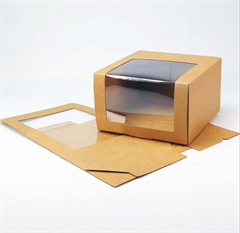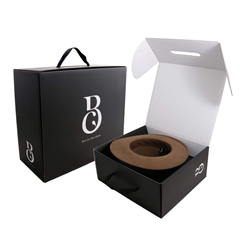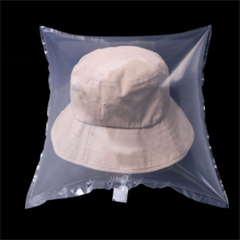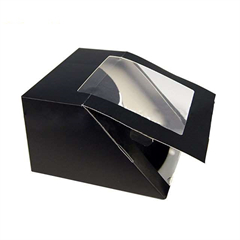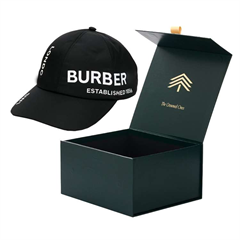 The intend use of hat packaging introduce.
When shopping for a hat box, it is essential to consider its intended use. The buyer may be purchasing printed hat boxes for themselves, as a gift for a hat enthusiast or for a business. They come in different materials. Most custom hat box manufacturers use paper-based options, with paperboard, corrugated board and art paper being the most popular choices. Some are also made from recyclable paper and are a more environmentally friendly option for the eco-conscious consumer.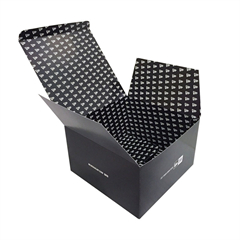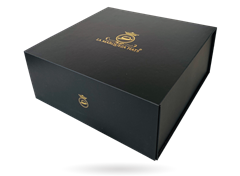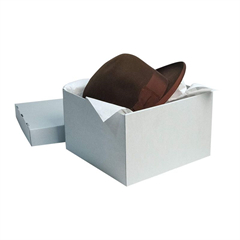 If the custom hat boxes are for business use, it is crucial to decide on the box shape and finish. Many come in square, round or even hexagonal shapes. Buying custom hat boxes wholesale also lets the shopper decide on the finish, be it matte laminated, glossy, embossed, stamped or varnished. The finished look can appeal to customers and speak to the elegance of the brand. Some vendors allow for custom orders, which means a brand logo and other graphics can be added, too.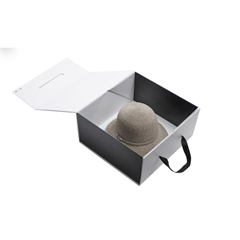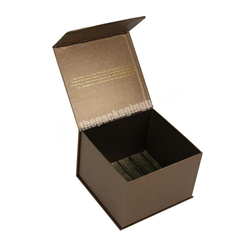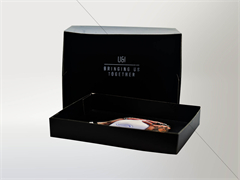 Make Your Fashion Brand Unique introduce.
Hats are considered the symbol of dignity and status in the western world where women love to wear hats in official and social gatherings. Therefore, many people have been using hats as a gift to give to their loved ones on special occasions. Therefore, the hat manufacturers need to choose hat packaging consciously, as the buyers can use hats packaging boxes as gift boxes. In this way, they can promote their brand name by using the imprinted logo and company name of custom hat boxes.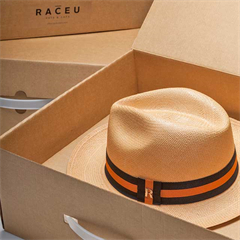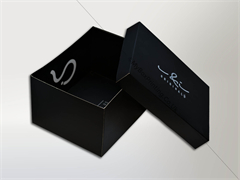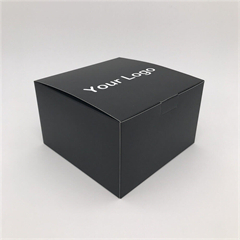 Impressive Shapes and Designs introduce.     
We provide innovative designs and shapes. However, we also let you request custom orders. It means that we can tailor our standard products according to your requirement and demand. There are different designs available such as boxes with single-piece construction, boxes with separate lids, boxes with clear lids, pop-up hat boxes, hat boxes with built-in handles, and many others.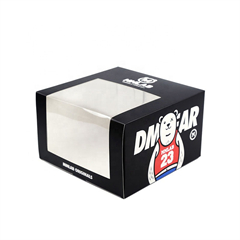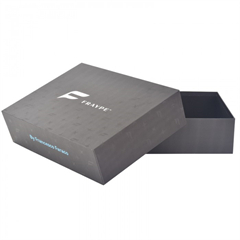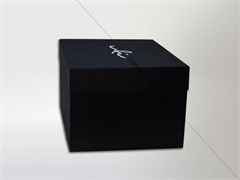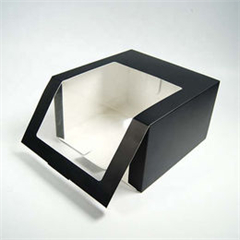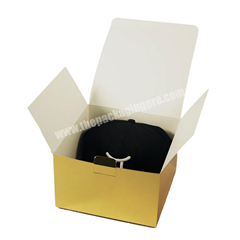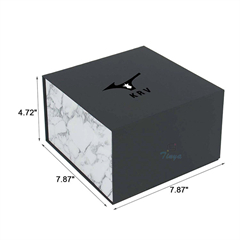 Printing Solutions introduce.
Ibex Packaging is one of the pioneer dealers in custom printing and branding of hat boxes wholesale USA ensuring to use the package as a marketing tool for the retailer. We offer various printing techniques such as PMS, Pantone, CMYK with four color options, and offset printing so that customers can choose according to their requirement and their budget.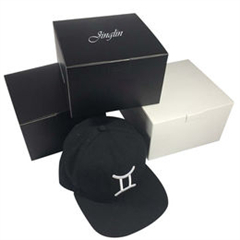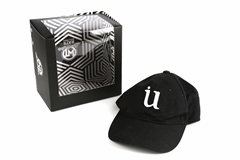 Attract Customers introduce.
Customization keeps your products unique and attractive on store shelves. The reason is that custom packaging boxes can grab the attention of the customers more aggressively. Many hat manufacturers do not know the importance of packaging boxes and folding cartons that can keep the hats in their original shape, look, and style. However, using these boxes as a marketing tool has made these boxes, the turning point for the competitors. Now, it is necessary to come into the market with new designing ideas.