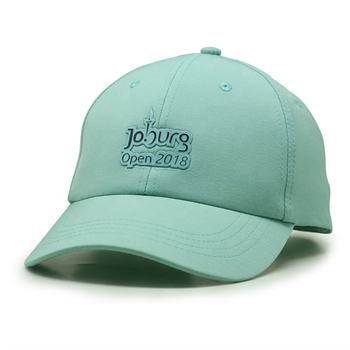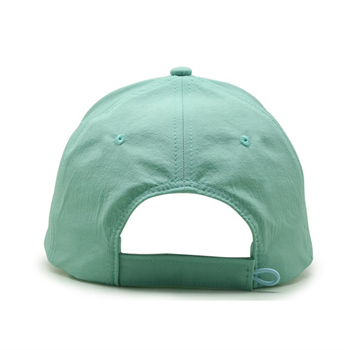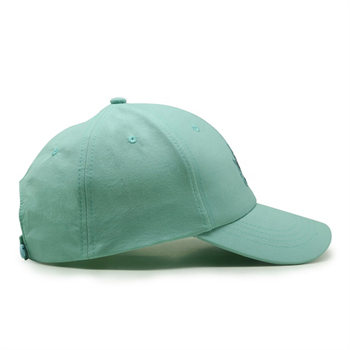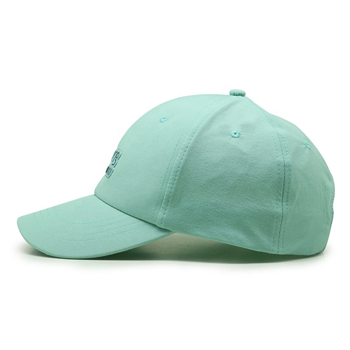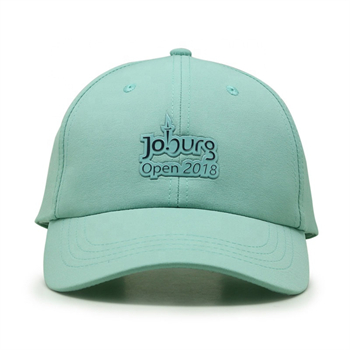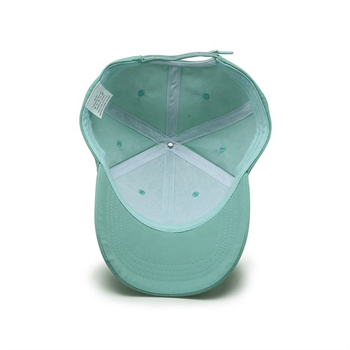 | | |
| --- | --- |
| Product Name | Baseball hats |
| Size | 48cm-55cm for kids,56cm-60cm for adults |
| Shape | 6 panels cap |
| Material | 100% cotton |
| Front panel | Constructed Or Unconstructed or any other design |
| Back Closure | adjustable |
| Visor | Flat, Pre-curved |
| Color | 7 colors |
| Logo | 3D embroidery |
| Carton Size | 39cm*22cm*18cm |
| Packing | polybag/inner box,25pcs/carton,200pcs/carton |
How to choose a baseball hat?
Baseball hats have different functions such as shading, decoration, warming and protection. Therefore, there are many types, and the choices are also particular.
Face shape
There are three main types of human faces: square (national face), round (round face), and pointed (pointed face). Wearing a dome hat on a round face makes a big face and a small hat. Such as wearing a wide peaked hat is more appropriate. A sharp-faced person wears a peaked hat, and the face looks bigger and smaller, and looks thinner. Therefore, it is more appropriate to wear a dome hat.
Figure
The height of the baseball hat should be big rather than small, otherwise it will give a head-light feeling. The opposite is true for short people. Tall women shouldn't wear tall baseball hats, otherwise it will give people the feeling that they have grown taller again. A short lady should not wear a flat-top and wide-brimmed baseball hat, as it will appear shorter.